Hi, I'm Brenna!

I'm a kidlit author. My debut picture book, The Law of Birthdays, illustrated by Marina Kondra comes out with Cardinal Rule Press May 1st 2024!!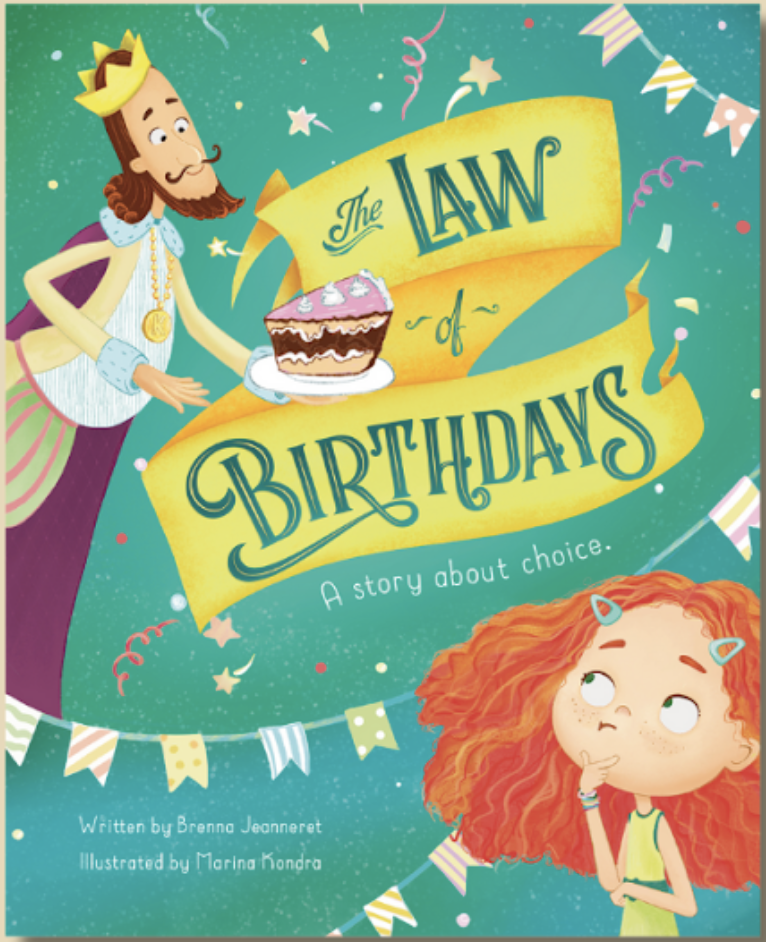 Click here to pre-order!!!
Click here to add to GoodReads!!!

I also cohost a podcast with Josh Monken and Jon Seymour on You May Contribute A Verse where our powers combined form Captain Planet! Or, maybe just a really ok podcast about kidlit authors, illustrators and creators.


---